Maine Wilderness Beauty
During a recent trip to South Branch Pond and Northern Baxter State Park, I took a side hike to beautiful Shin Brook Falls (Shin Falls). This awesome spot lies off route 159, about 4.9 miles north and west of Shin Pond Village, which lies east of Baxter State Park.
Getting There
About 4.9 miles north and west of Shin Pond Village you will find a dirt road on the left side of route 159. At the time of this writing, there was a wooden sign attached to a tree pointing the way to the falls.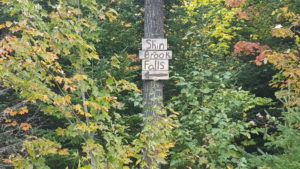 Follow the road for a short distance. There is sometimes water in the road, so a high clearance vehicle may be needed at times. If there is too much water to drive through, the parking area is not far so I would recommend walking.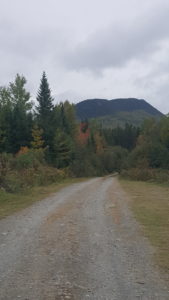 Park at the first widening of the dirt road on the left. Walk down the dirt road a couple hundred feet to a sign (maybe just a rock at times) to the falls.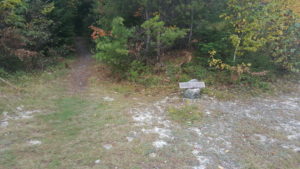 The falls are less than 1/4 mile down the path. Walk until you hear the water rushing over the falls and you will find a trail heading down into a ravine to the bottom of the falls. Optionally, you can walk up the trail further to the top of the falls. When I was there some nice person/s had strung climbing ropes along the ravine trails to assist. The picture is not a good indicator the steepness of the trail. It is steep! Carrying a camera and tripod, I was thankful for the ropes.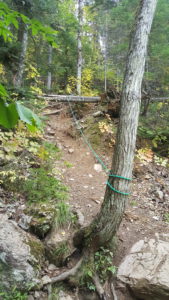 Be sure to check out the smaller falls further up stream. Great spot that requires minimal effort. I would encourage anyone in the area to check it out.